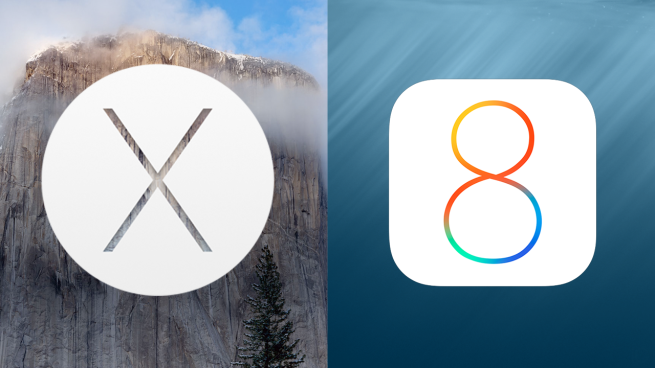 As you may know, Apple unveiled their new versions of iOS and OS X few days ago. Both brought a fair amount of new features as well as new designs and UI changes. On top of that, there is a new programming language called Swift.
Let's start with OS X Yosemite. 10.10 got an iOS 7 design treatment, it's discrete, less skeuomorphic and makes good use of translucency. A clear departure from Aqua UI. Apple has started a new chapter and now it's up to us, the developers, to finish the book. We can't be more excited. At this moment we still have 2Do 3.0 for iOS in the works so we won't start working on a 2Do "Yosemite update" right away, but our designers are already up for the task and working hard to bring you the best OS X 10.10-inspired UI we're capable of. It certainly doesn't stop there, as there are many new features including Notification Center widgets that we will look into, as well as other new features we want to include in future versions of 2Do for Mac.
Next up, iOS 8. Apple introduced some amazing new features for developers that has gotten us really excited. We want to take full advantage this golden opportunity, especially since we're still working on improving 2Do for iOS 7. The first thing that comes to mind are extensions. They allow us to theoretically reach beyond our sandbox and integrate with other apps – email clients, Safari or Address Book – to create tasks on the fly. They also permit us to develop a Notification Center widget for you to see your today tasks or mark them done without even opening the app. There's a lot to study and a lot to investigate of course, and that's exactly what we're currently up to.
We are very eager to see what is possible with everything Apple unveiled during the opening of WWDC and we can assure you that you are about to see some exciting things this year. Stay tuned.
Jun 5, 2014