Features
Projects
Take control of your complicated life by using a combination of tasks, projects and checklists.
Notifications
Create multiple notification for a single task, sound or a text alert: your choice.
Search
From dynamic date-range searches to full-text soundex searches, 2Do does search like you've never experienced.
Focus
Use the one-click Focus Filter to toggle between displayed tasks and filtered tasks based on a pre-defined set of focus options.
Tags
Manage your tags or contexts, assign them to tasks and quickly find tagged tasks from a single location.
Smart Lists
Create powerful perspectives of your tasks, saving you the time spent finding specific tasks otherwise.
Smart Scheduling
Tasks, not set to start soon, get automatically hidden until it's time to show them. Result: clutter free workspace.
Protection
Your life is a private affair. Manage it by locking out individual lists or the whole app with a single click.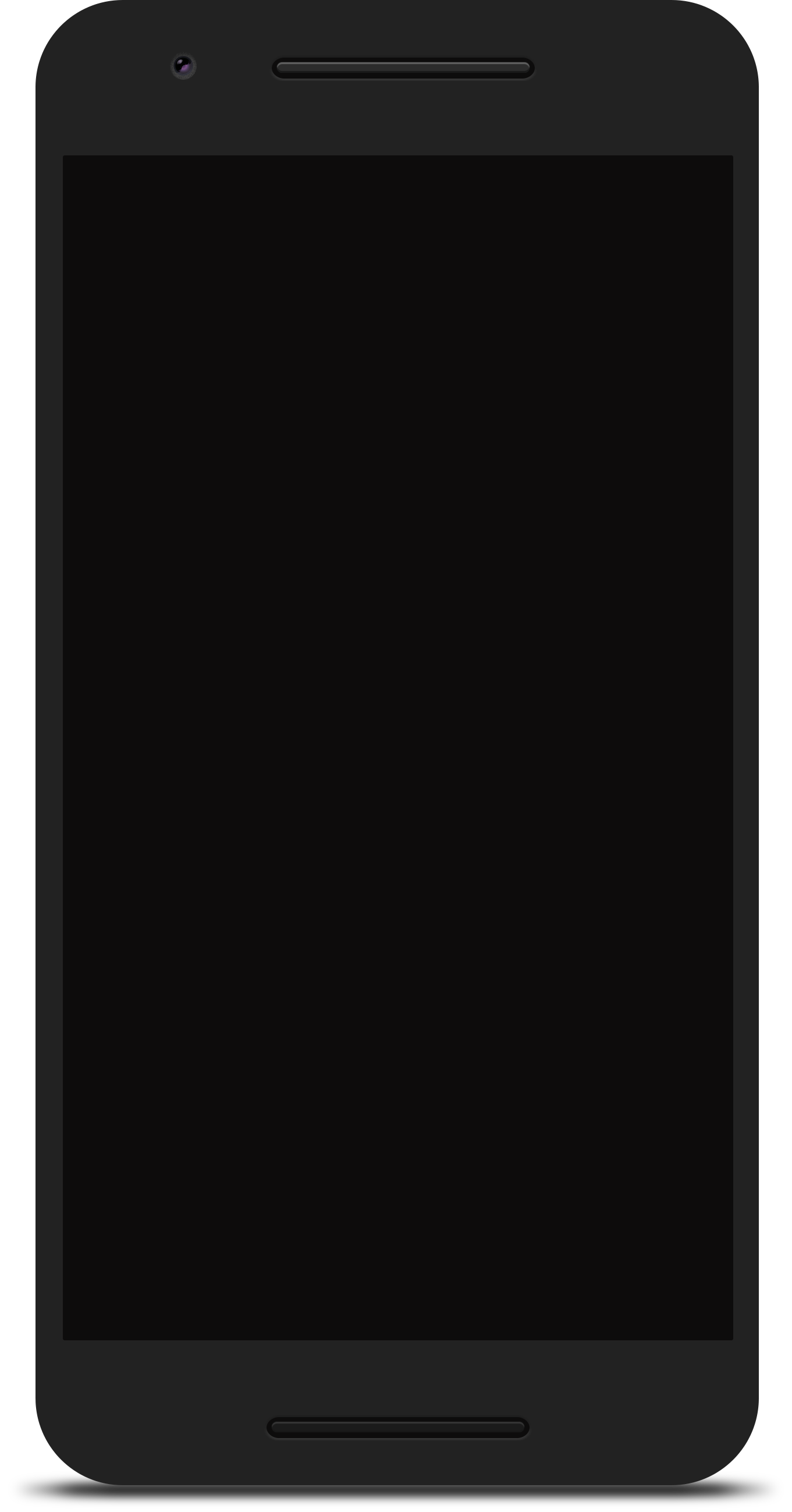 And even more features:
Lists
Become organized. Keep related tasks and projects together under color coded lists.
Project View
Declutter your workspace and drill down straight to your project and related sub-tasks, and nothing else.
Nearby
See only the tasks that matter. Get automatic alerts every time there's something to be done nearby.

Actions
Effortlessly assign one tap actions to tasks, such as Call, SMS, Email and Browse.
Notifications
Create multiple notifications per task, with sound or just text, and get nagged to get that task done.
Sorting
2Do offers just the right blend of sort options, allowing you to configure each list, as well as each project, separately.

Repeating Tasks
Create recurring tasks with ease, using a flexible set of repeat options. Repeating can have end dates or iterations.
Soundex Search
You shouldn't have to worry about typos. Search through your tasks for similar sounding words.
Batch Scheduling
Schedule tasks by simply dragging and dropping tasks on the new Drag Bar or the Calendar.

Calendar
Filter on dates, look for tasks or simply get an overview of how busy your week or month is.
Backups
Create and share backups for a rainy day. You have direct access to all your data.
Sync
Keep all your devices running 2Do in sync. Choose from: Dropbox, or Toodledo

Tabbed calendars, the ability to attach photos, starred tasks, and a selection of themes make it one of the nicer to-do lists we've used.

– Android Police

The real reason 2Do deserves a spot is its spectacular interface. It's one of the rare apps that feels like it has a design vision, not just a nice aesthetic.

– Gizmodo